On December 2nd 2019, the Lejian Company, a subsidiary of the Choya Education Group (formerly Agile Education Group), successfully obtained the British Early Years Qualification (ELQ) accreditation (0-3 years old childcare project), and subsequently held a ceremony celebrating their achievement in Hefei, China. Chris Waterman, BIEA's Early Years League Chairman, and Chen Linyun, General Manager of the Lejian Company, attended the signing ceremony and delivered empowering speeches on the progress of education under the Chinese and British systems.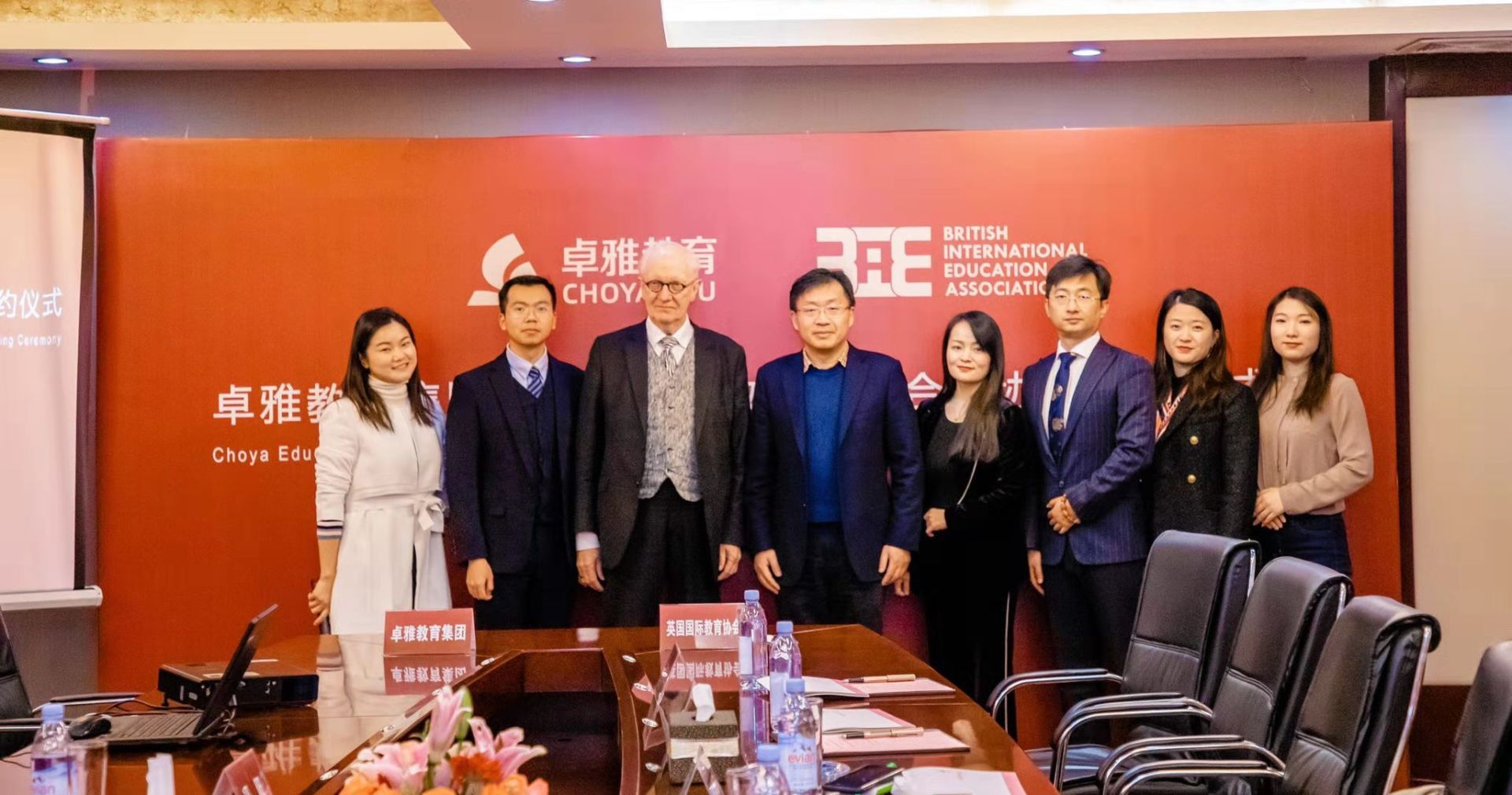 Chris asserted that holding a BIEA ELQ is authoritative proof of a school being a high-quality British early years education institution; these professed standards have been corroborated by Ofsted and Ofqual. BIEA has recently received applications and undergone preliminary reviews of 5 nurseries in both Dubai and China, out of limited number of possibilities for their ELQ accreditation programme. The company welcomes Choya Education Group's application as one pertaining to high-quality early years education.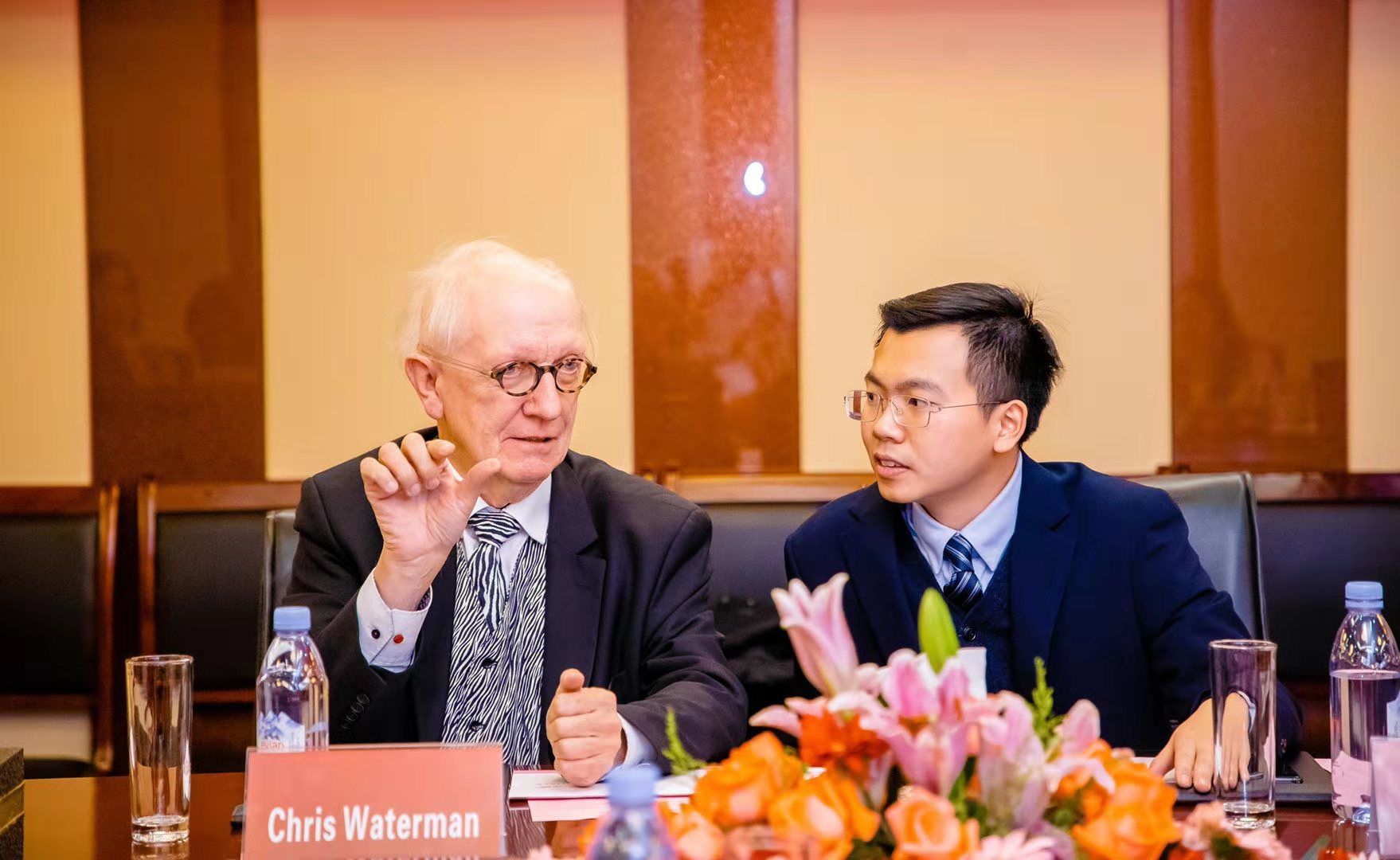 Chris believes that there will be challenges ahead in the nursery schooling sector, and therefore it is vital that we maintain exceptional education programmes. Successful applications and acquisitions of BIEA's ELQ Accreditation by the Happy Whale Kids Nursery in Pazhou, Foshan, Chengdu and Sheyang — also subsidiaries of the Choya Education Group — will soon join the BIEA's prestigious E-League.
Choya Education Group, as the first institution in China applying for BIEA's EYFS Accreditation in the 0-3 years old childcare field, will be provided full support by the E-League, such as teacher training and guidance from experts. This will also give Choya the resources to develop high-quality childcare education and adopt the EYFS framework comprehensively. With the guidance of BIEA's E-League, and the reputation of its ELQ, it is anticipated that Choya Education Group will become a model for other Chinese nurseries to follow.