The final of the BIEA 2019 International STEM Youth Innovation Competition will be held in London, UK on 4th July. On the eve of the final, the super-strong judging panel composed of many famous experts and scholars in the field of science and innovation in the UK will gather together at the Royal Air Force Museum. At that time, each of them will use their STEM or animal conservation expertise to provide authoritative and fair reviews of the event for both the final teams and the audience following the event.
Dr. Alex Holmes, designer of the BIEA STEM Competition, is one of the judges. As the winner of the UK's 2015 National Science Teaching Award, Dr. Alex has made outstanding contributions to UK STEM education. During her more than 20 years in STEM education, she has not only delivered speeches on promoting STEM education around the world at many international conferences, but also wrote STEM curriculum books for relevant international schools.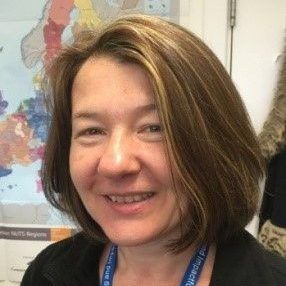 Dr. Alex Holmes
In addition to the well-known Dr. Alex, Dr. Shaun Fitzgerald, President of the Royal Institution, is a key judge for the final. Under the leadership of Dr. Shaun, the Royal Institution continues to create opportunities for people to understand the importance and stimulate public discussion of science. In addition, Dr. Shaun is a visiting professor at the Royal Academy of Engineering at the Cambridge University's Department of Engineering, and is a Teaching Fellow in Engineering at Girton College.
Dr. Shaun Fitzgerald
Claudio Sillero, chief scientist at the Born Free Foundation, is also on the judges' list. Professor Claudio is currently based at Oxford University's Wildlife Conservation Research Unit (WildCRU), Chair of the IUCN Species Survival Commission Canid Specialist Group and founder of the Ethiopian Wolf Conservation Programme. Professor Claudio has rich practical experience in wildlife conservation and can provide professional wildlife conservation opinions for the work of the finalists.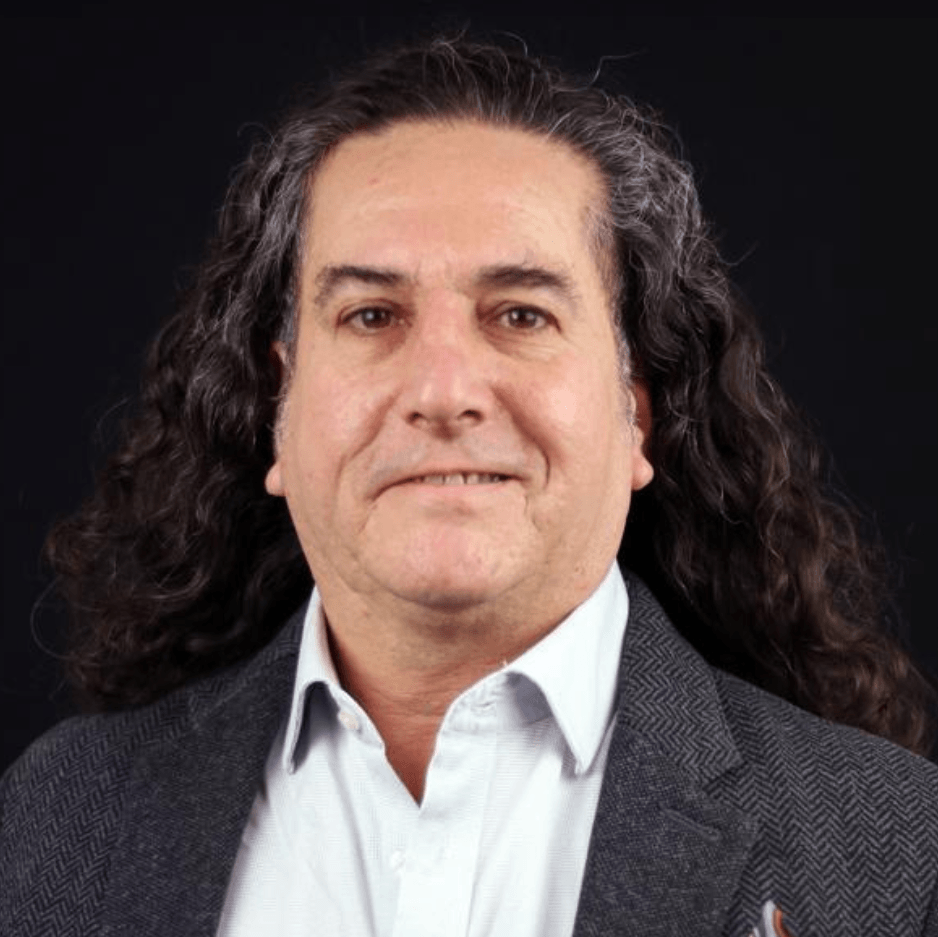 Prof. Claudio Sillero
The BIEA 2019 International STEM Youth Innovation Competition features experts from STEM and animal conservation communities, as well as managers from world-renowned technology companies and educational institutions. Professor Yike Guo, a global pioneer of data-driven science and technology, is one of them. The innovative cloud-based informatics platform developed by Yike is an important engineering achievement of the electronic science project in the UK. In addition, the other judges are experts in the field of Unmanned Air Vehicles – Stephen Prior, the Schools Programme Manager at the Digital Impact and Sustainability team – Louise Medland, the Big Bang Competition Manager Amelia Perry, and from Materials Chemistry Centre and a Senior Research Associate at the University College London, Raul Quesada.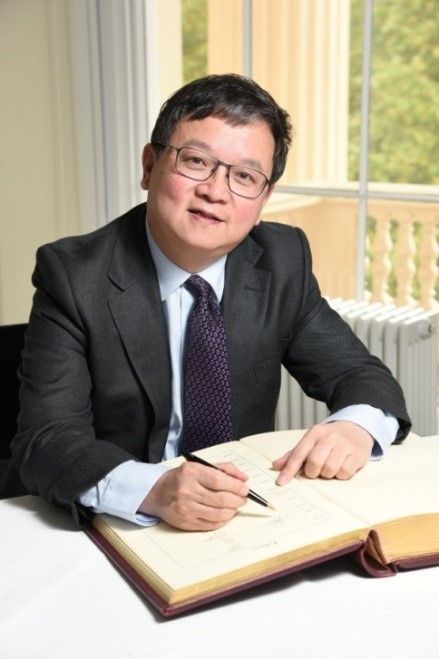 Prof. Yike Guo
I believe that with the enthusiastic support of these judges with a strong STEM and animal conservation background, the final of this international STEM competition will be more exciting and interesting. And STEM teenagers from all over the world will benefit from the judges' wonderful comments and continue to innovate for the future we hope to see!