Become a BIEA STEM Ambassador today!
Do you want to spread the word about STEM? BIEA is looking for brilliant STEM experts to take part in whipping up support for the International STEM Youth Innovation Competition.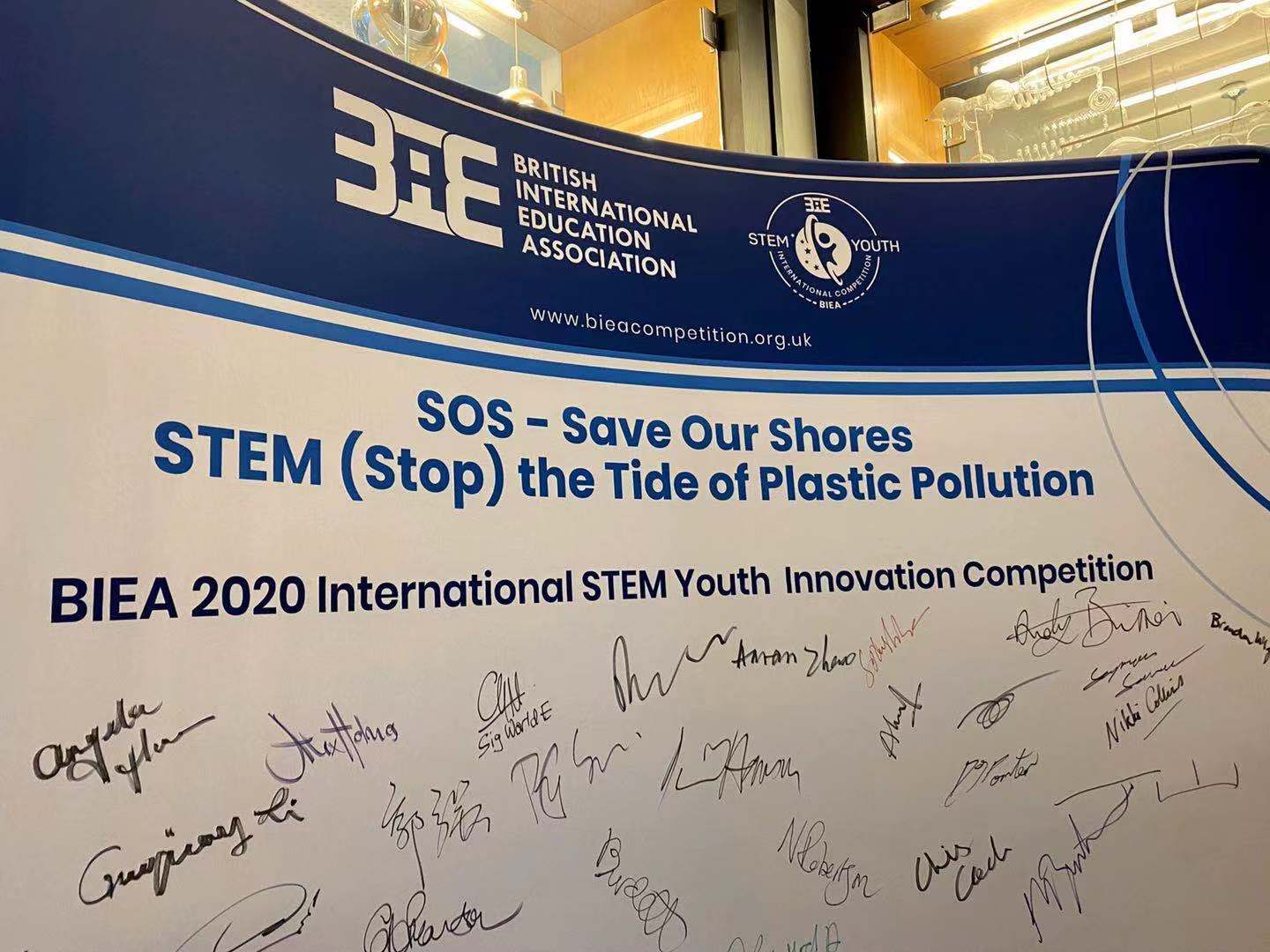 Your job will be to assess projects created by the students and to continue to boost their enthusiasm during the months leading up to the competition.
We are looking for knowledgeable, passionate and above all friendly people. You can be a teacher, work in industry or simply have a passion for STEM, we don't mind.You will have the chance to meet fellow STEM professionals at the schools you visit.
If you or anyone you know is interested please send an email to competition@biea.org.uk and use the subject line Ambassadors for more information.