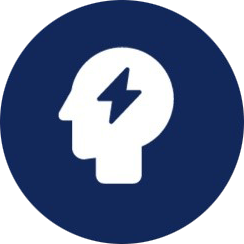 Expert
We are proud of our experts' panel who have an extensive understanding of the UK and the overseas education market and country-specific regulations. Our research team have published in-depth insight into international STEM education, mental health challenges facing young people during COVID and the adaptation of the EYFS curriculum in China.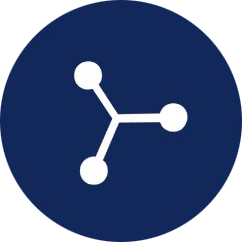 Resources
We have extensive resources and connections in the UK, China and Malaysia. We are expanding our network in other regions. Through our accreditation and training programmes, we are reaching more educators to support their work.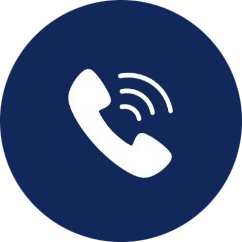 Contact
We are in constant close contact with overseas education institutions including research centres, schools and teachers.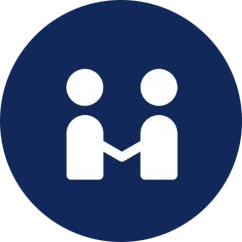 Collaboration
We are working on a number of initiatives with both UK and international charities on facilitating quality early years and STEM education for all. A particular focus has been placed on sustainability in schools and communities. To find out more about current projects and initiatives, please do get in touch via our website or email info@biea.org.uk