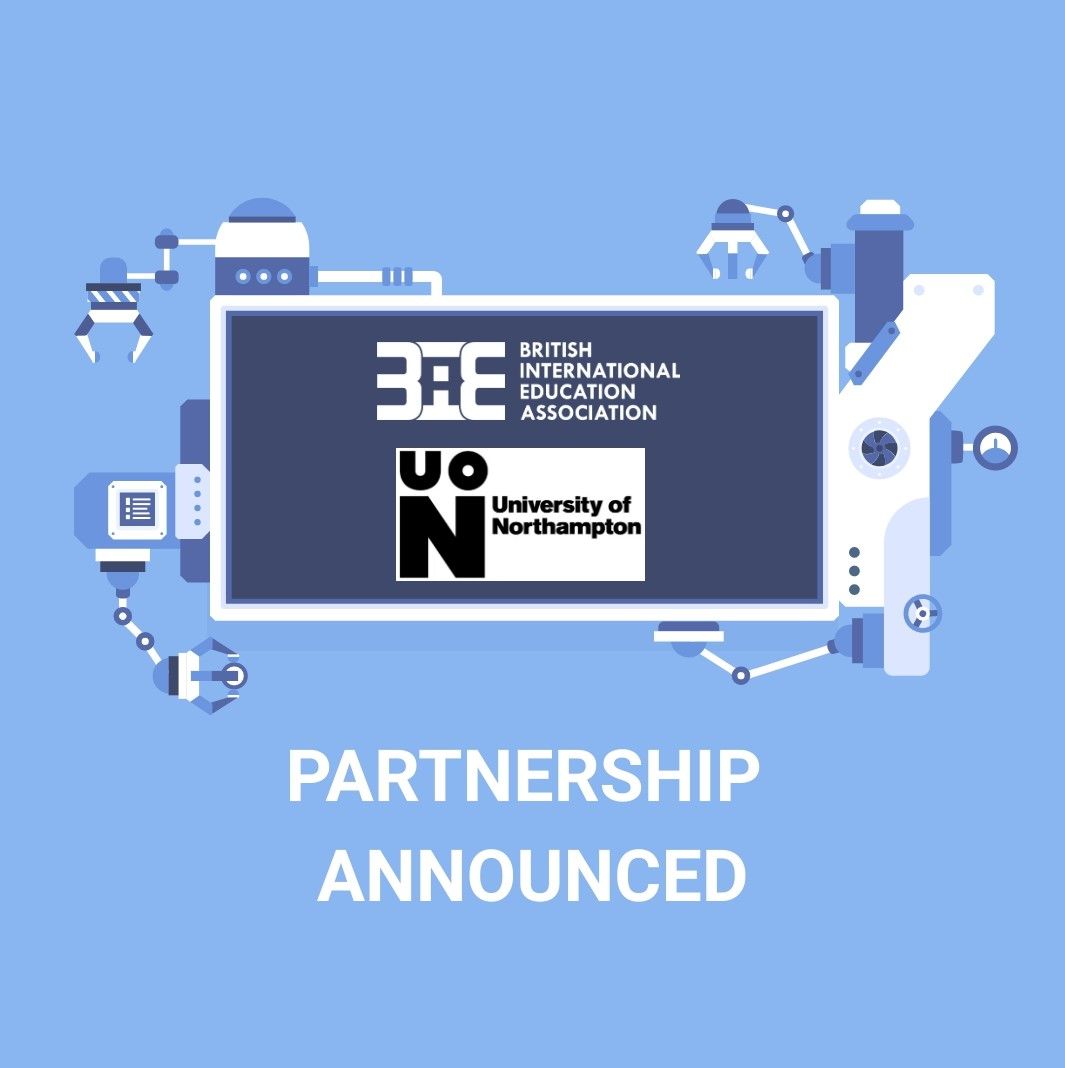 The BIEA is delighted to announce that the University of Northampton is on board as a partner for our 2020 STEM conference and competition: STEM (Stop) the Tide of Plastic Pollution. We are proud to join forces with them in our endeavour to quell the growing plastic problem that our oceans face, and to provide a better education to children across the globe.
The university has very generously offered our cause financial, technical, and training support that we believe will help raise our STEM-based ventures to the next level next year and beyond, and will aid the company as a whole to promote ecological values to schools worldwide, as well as a stimulating and streamline education system. We hope to represent a modern concern for the pressing environmental issues our planet faces by incorporating them into our respective learning spheres. We hope to build a close relationship with the university over the coming years, and believe that our work will encourage other universities to follow in this vein; the resources that universities can provide – and the collective knowledge and experience of their teaching staff – will be crucial in inspiring the next generation at our competitions and providing stimulating panel discussion and debates at our conferences.
The university will also assist our competition by offering the teams greater incentives to perform: the members of the winning team, particularly that of the 15-17 age group, will be recognised in some way for their achievement if they were to apply. They will also be in attendance at the international final in July, where they will be watching and supporting the teams, as well as providing career guidance for those members wishing to speak to the representatives present.
This will be a great opportunity for the students to engage with a university adopting a fresh approach to learning; the University of Northampton is a young, ambitious, and prestigious university based in a fast-growing town 60 miles north of London. It has been recognised for its commitment to innovation and social enterprise by being names the UK's first Changemaker Campus in 2012, an enormous achievement considering the university's age, and a clear sign of its intentions going forward. We are proud to be partnered with such a committed and ambitious institution, and anticipate a constructive relationship that will help us create a future we want to visit!