The 2019 International STEM Competition, organised by the British International Education Association (BIEA), will be held on July 4. For this annual competition of science and innovation, all the staff and expert consultants of BIEA are making every effort to bring the best competition experience to the science and innovation talents that are coming from all over the world. Speaking of which, we have to mention the Royal Air Force Museum, which is the venue of the final round of competition.
The Royal Air Force Museum, as a non-government, public institution, is the only national museum dedicated to the aviation industry in the UK. The museum is made up of six hangers used to display a variety of military aircraft, with over 130 real aircraft distributed throughout the museum, as well as numerous aircraft models, and air force uniforms and souvenirs. The museum designers have cleverly combined the exhibition space with interactive elements to create a unique display space in the exhibition hall. The final of the 2019 BIEA International Youth Science and Innovation Competition will be held in the activity halls located in Hangar Three.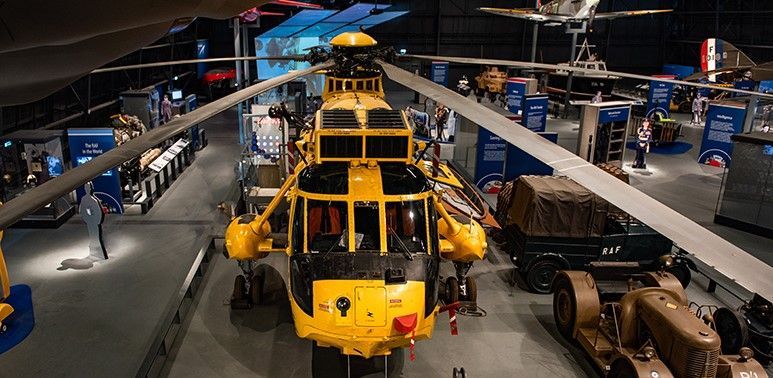 Aircraft in the royal air force museum
According to the organizing committee of the competition, all finalists will compete in groups and draw lots to determine the order of competition. The final competition will be held in three different spaces at the same time: Display space — used to allow each team to display their design ideas and results; Evaluation space — the judges will ask questions according to the thesis and video submitted by each team, and all contestants will have an opportunity to reply. Flying space – teams must complete the flight tasks required by the competition in a limited time, this is the ultimate test of the players' flying skills! Judges will be assigned to different spaces, according to their areas of expertise, to mark the competition.
"The final process design not only fully demonstrates the fairness of the competition, but also maximizes the enthusiasm of the participating teams", said Alex Holmes, designer of the Science and Innovation Competition.
On the day of the final round, teams from all over the world will enjoy a special BIEA award ceremony and a traditional British celebration dinner party after the fierce final competition.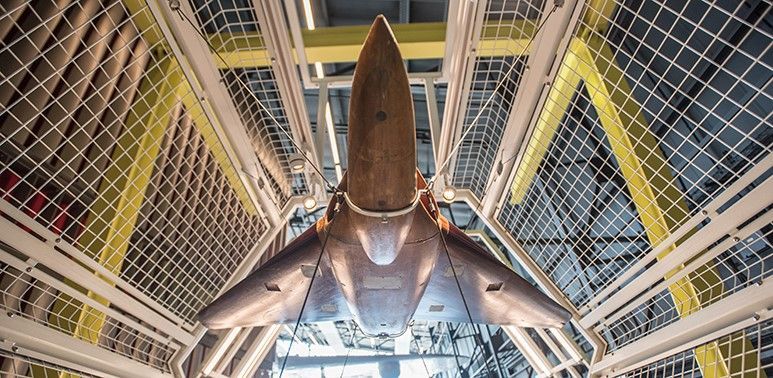 Aircraft in the royal air force museum
Vicki, director of external co-operation at the RAF Museum, said, "the RAF Museum has been promoting aviation since it was established in 1972. We not only hope to attract people to come to the Museum who know about airplanes and aviation history, but also hope to create an experience space for teenagers to fully learn about aviation knowledge. This happens to coincide with the theme of 2019 BIEA International Youth Science and Innovation Competition, drone war against species extinction. We are delighted to work with BIEA to bring scientific and creative talent from around the world to the Royal Air Force Museum."